?
?
PrinCube?is the ultimate handheld, portable printer. It¡¯s ultra-lightweight, fits in the palm of your hand and lets you create fast, vivid, color printing anywhere. It works over Wi-Fi with your phone to easily upload any text, image, or design and instantly print onto virtually any object or surface at the touch of a button. Printing has never been more mobile and more convenient.
This incredible lightweight, the color printer is portable enough to take the power of inkjet printing on-the-go anywhere you want. It's color inkjet personalizes ordinary objects, makes messages that stand out and is the perfect tool for arts and crafts. It¡¯s perfect for business travel, events, art, and fun.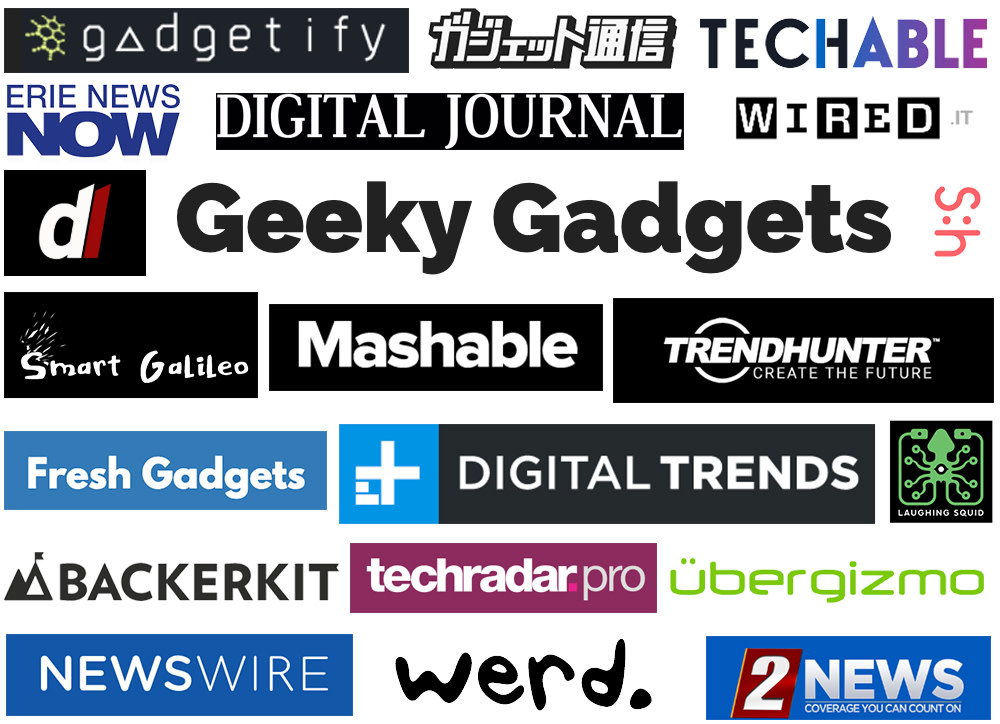 ?

?
The biggest limitation of traditional printers is that they can only print on paper. Until now, expensive laser engravers and screen-printing were required for putting logos and lettering on everyday objects. Now, with the PrinCube handheld portable printer, virtually any object can be printed upon. It makes precise prints on virtually any materials including paper, metal, textiles, plastics, wood, leather and other building and artistic materials.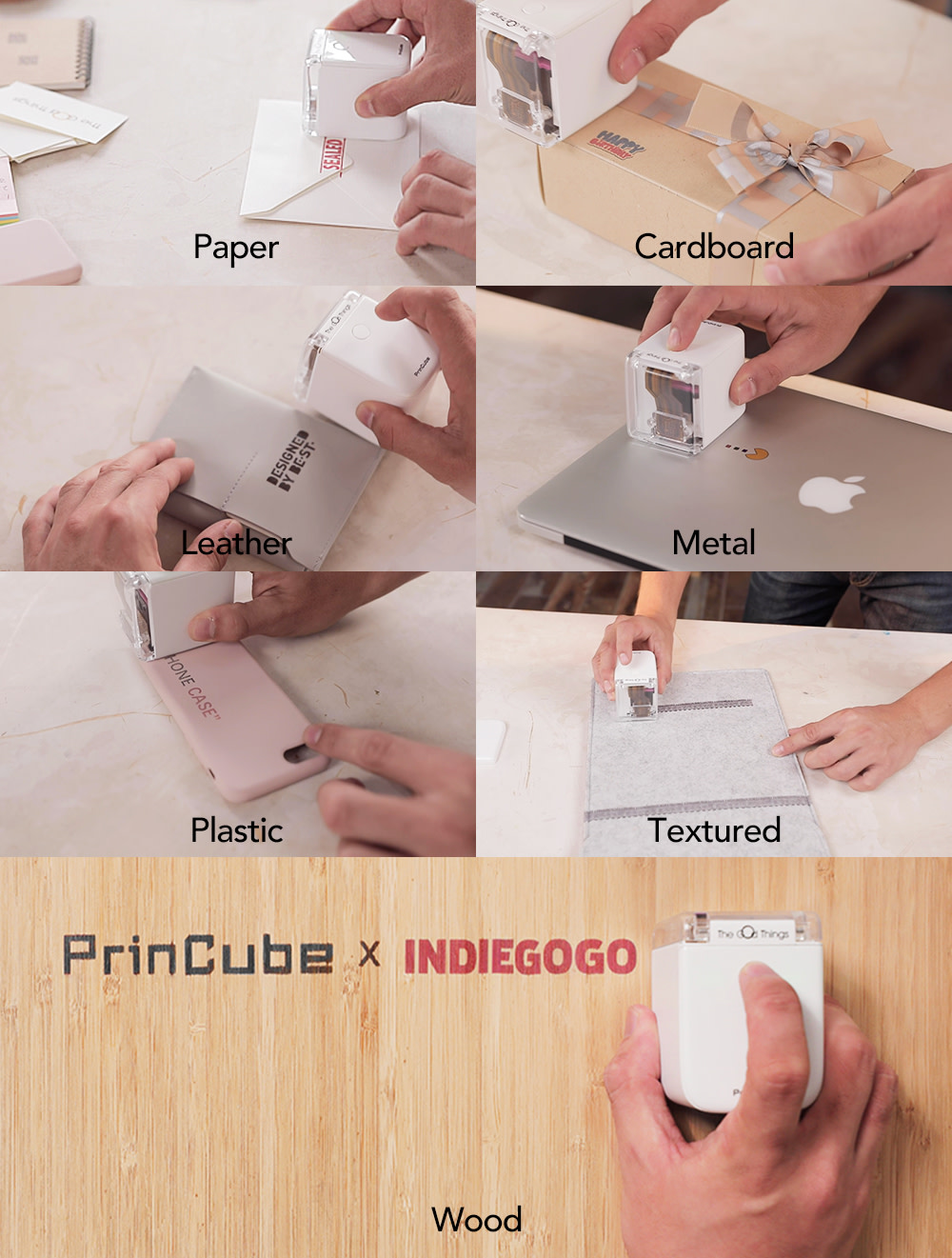 Print on the rough, curved and uneven surface
It works on any texture or shape even on the skin, and can print over uneven surfaces with ease.
?

In addition to other surfaces, PrinCube is perfect for making safe temporary tattoos on the skin. Get creative with any design to add art or messages to the skin in a safe way.
?
?

?
PrinCube is designed for practicality and convenience. It works with both iPhone and Android and getting started is easy. After a simple scan (or visit the online app), this palm-sized printer is ready to go in just three simple steps: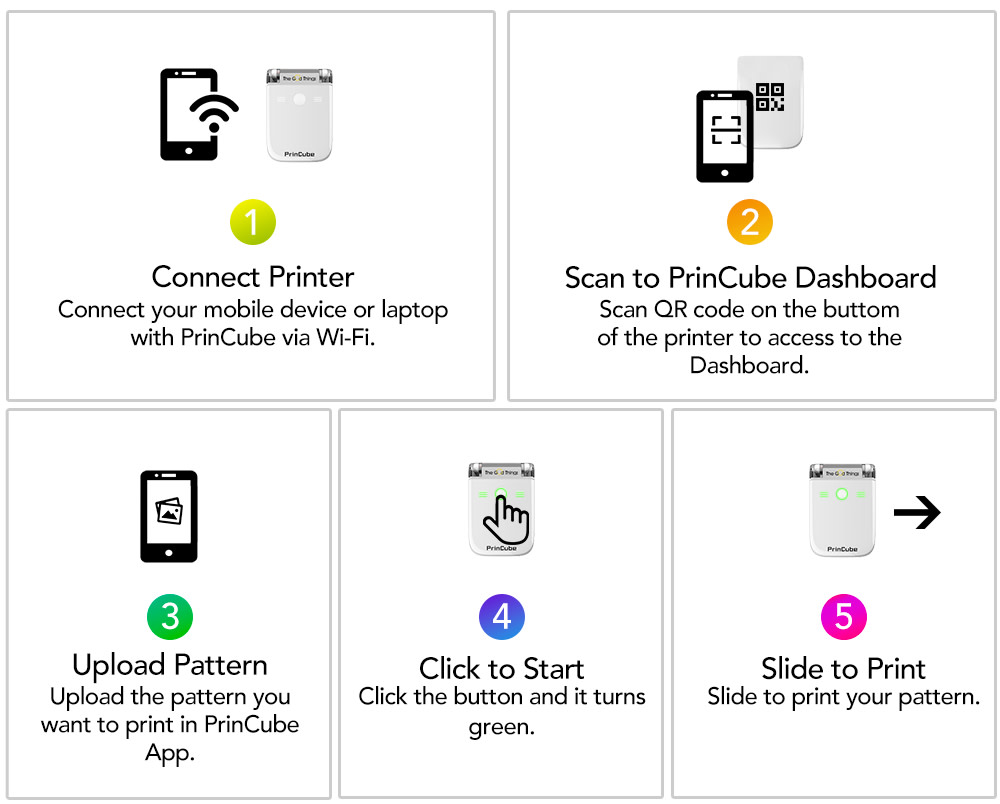 PrinCube works seamlessly with your smartphone and all the printing operations can be controlled with a single print button. It can connect to a mobile hotspot or Wi-Fi to a smartphone or computer. Then, simply select an image or text, hit the button and print away!
?

Until now, other portable printing options were limited to Black & White printing only. PrinCube is the world¡¯s only portable full-color printer. It utilizes the latest?3-Color Thermal Ink-jet Technology that provides vivid color printing. Now the portable printing experience is elevated with lifelike, full-color printing on any surface.