Description:
With this blanket, you can stay warm and cozy in a charming way. This blanket is constructed of an extremely soft durable Acrylic and polyester. Perfect for curling up in bed with a cup of tea or a nice book, or snuggling up on the couch to watch magazine in the evening.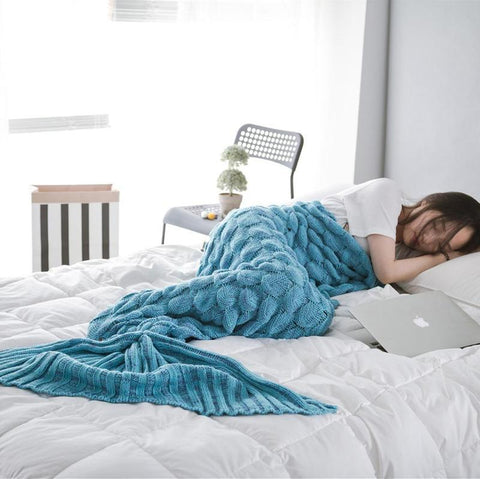 Made of snuggly soft fabrics to keep you warm and comfortable. This blanket may also be used as a sleeping bag. Simply choose your preferred size and purchase this one-of-a-kind blanket for yourself or as a present for a special Mermaid.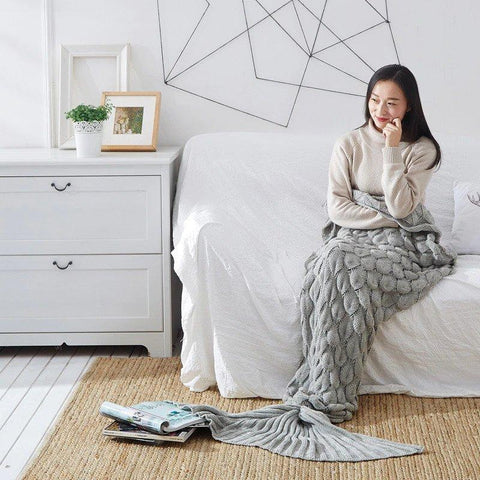 Size:
145*70cm is for over 4 year old kids.
195*95cm is usually for adults.