Description:
The perfect throw blanket for any room in your home! Ideal for living rooms, guest rooms, bedrooms, family rooms and more. Cuddle under it while you're watching TV, reading or just relaxing. It feels so plush and smooth, it'll become your new favorite blanket.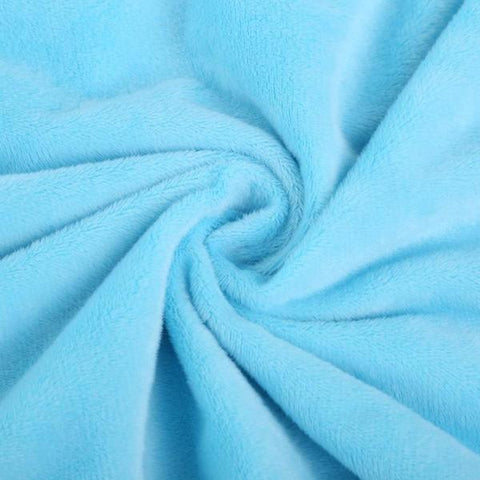 Features:
.Soft, plush, cozy, lightweight warmth that's suitable for all seasons.
.Affordable prices that fit any budget, without sacrificing quality.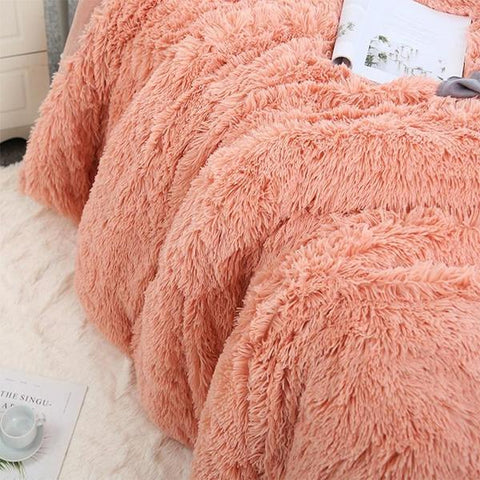 Product Details:
Material: 100% Polyester
Cleaning Method: Machine Wash
Reversible: Yes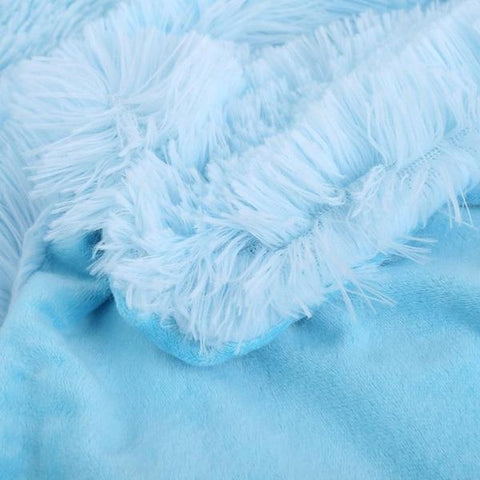 Sizes:
1. 45x45cm(18x18)in Cushion cover
2. 50x70cm(19x27)in Pillow case
3. 80x120cm(31x47)in
4. 130x160cm(51x63)in
5.160x200cm(63x78)in